Welcome to our village
Eastcliffe is an ideal choice for the retirement you want. Life…your way.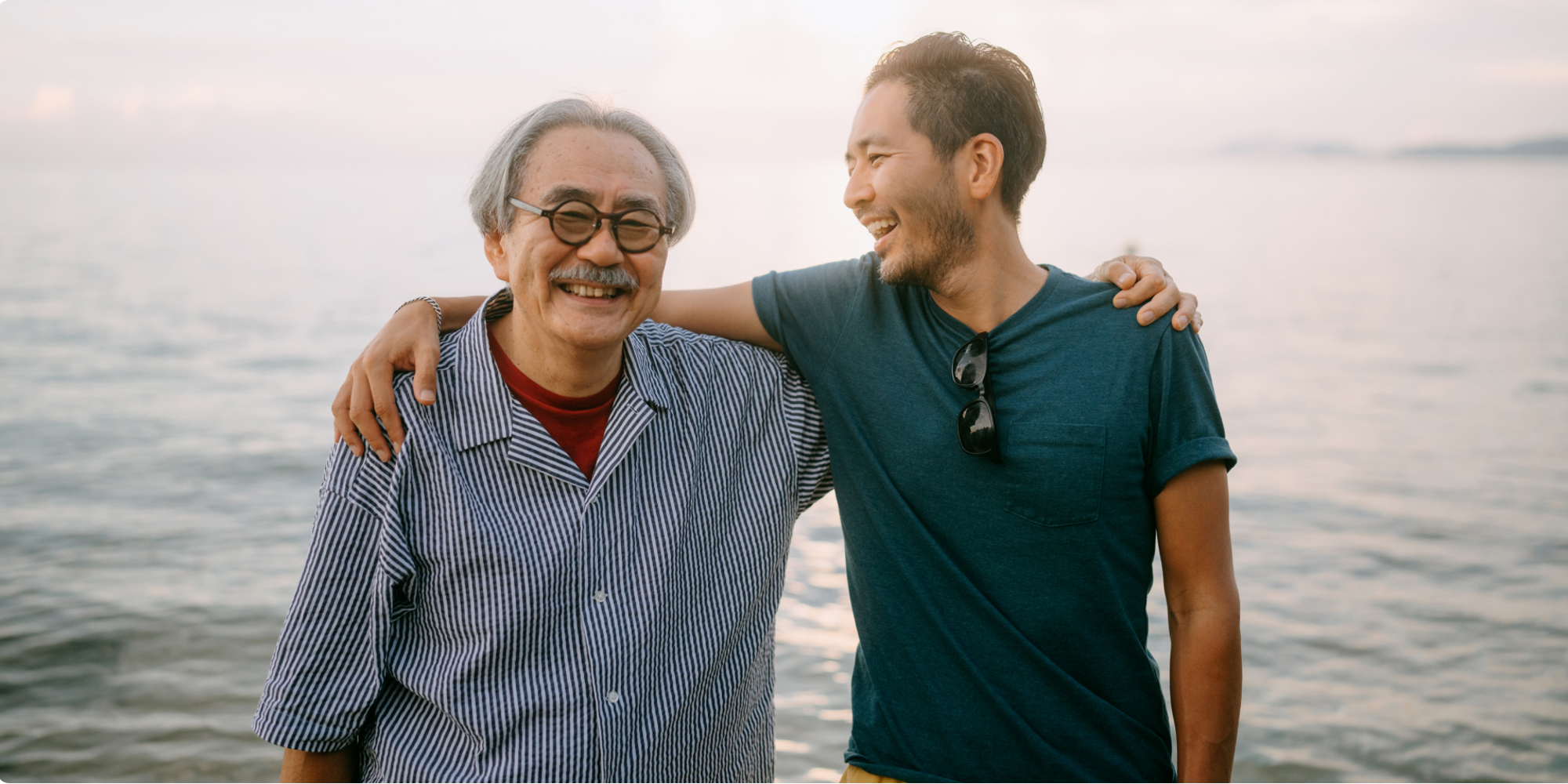 As Eleanor Roosevelt said, "Life is meant to be lived!"  Start your retirement journey at Eastcliffe.
Maybe it is time to start swimming again, or to learn a new hobby, like mah-jong, tai chi or Zumba? There is always time to catch up with neighbours for a cuppa, or wine, and an adventure.
Maybe it's time to do less, stay home and enjoy "me" time?  The choice is yours!
Enjoy the privacy and sense of home you currently have, while we take care of tasks, like lawn-mowing and outdoor maintenance.  Live the way you choose with family and friends still offering help and support when you need it.
If you need a bit of help or want to spend more time having fun and less time doing chores, let us take care of the cleaning and laundry.  If you don't feel like cooking, let our chefs tempt you with a delicious meal. When you need more support, or if your health needs change, our friendly and caring rest home or hospital team are on hand to help you and your family transition to care.
In safe hands
The Eastcliffe team has years of experience in aged residential care and retirement village living.
In addition to a well-established care team with chefs who have a passion for providing the very best nutrition, our facilities are managed by a team with decades of experience within the retirement living sector.
Merrin Gemmell
Merrin brings a wealth of business experience in the retirement sector and has a diverse background including design, the film industry and sales. 
Merrin is a proactive leader who is passionate about caring for people and having a positive impact on staff, the community and residents alike. With a kind and casual approach and a love of her mahi (the work she does).
Contact Merrin
Angela Ortinero
Angela prides herself on her high care standards at Eastcliffe Rest Home and Hospital. With a patient and gentle nature, Angela is available for her residents, their families and staff – leading the team with kindness.
Angela has a Bachelor of Science in Nursing and more than 5 years experience in a clinical management role. Originally from the Philippines, Angela loves to practice her Te Reo and getting to explore New Zealand. She has worked in aged care for more than 8 years in New Zealand and is passionate about senior health outcomes.
Contact Angela